Helping Women & Men Lose Weight & Keep It Off

The Bariatric Weight Loss Program
For almost 50 years, Bariatric Weight Loss Centers have helped people just like you realize their dreams. Our Centers are staffed only with medical professionals who care about you, your weight loss, and your health. They will tell you about our unique and individual weight loss programs, why they work, the fees, and how to get started. Browse our website to learn more about us, take a look at our Easy Low-Calorie Recipes and Weight Loss Tips & Facts.
You can sit down with a bariatric nurse for a program start-up to decide if our services are right for you. We don't tie you down with a contract, rather the decision of our weight loss program is up to you. If you want to lose a significant amount of weight in a safe, non-invasive way, contact us to learn more about what we can do for you.
Share our page: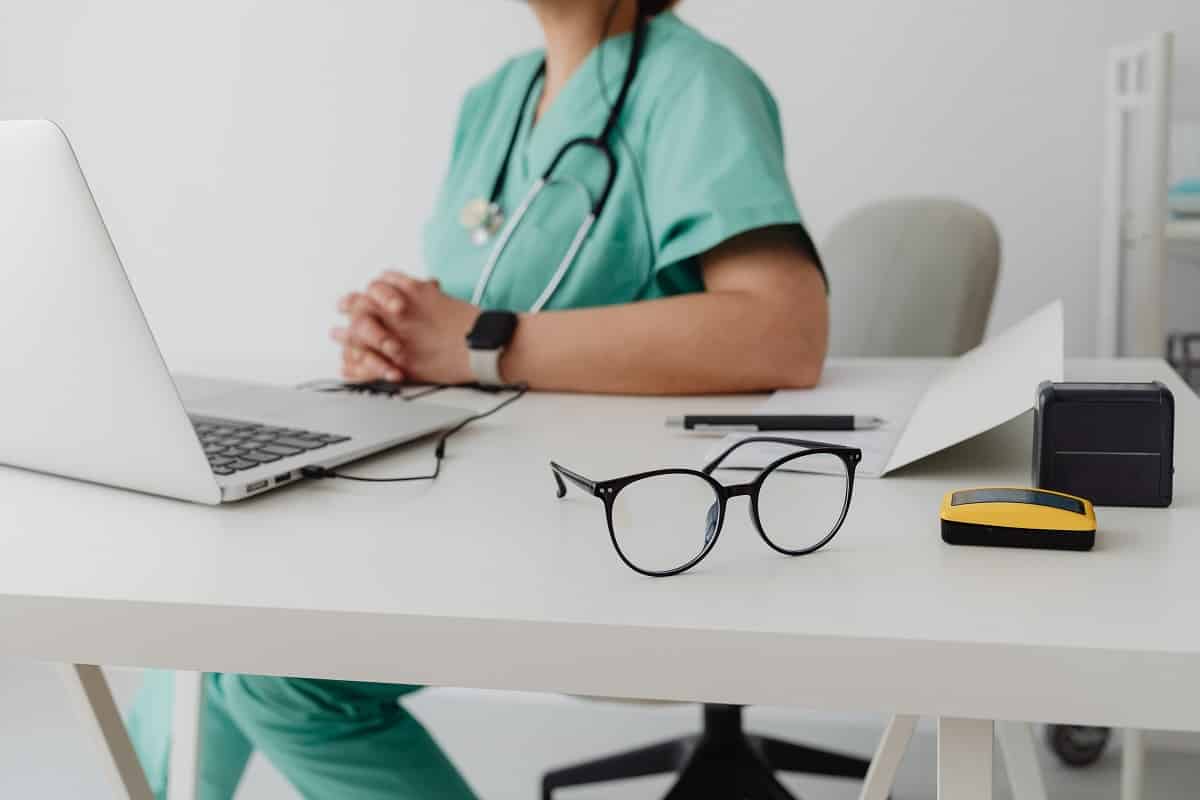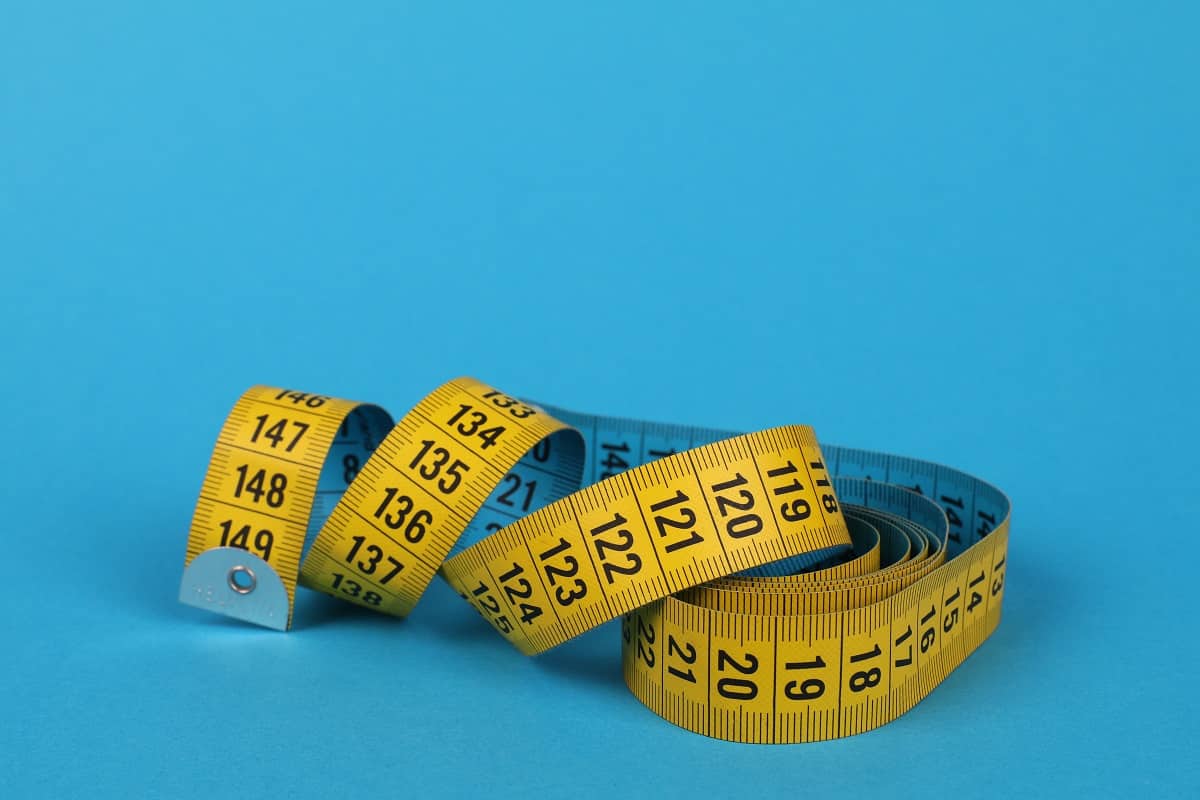 Ready to learn more? Contact us!