Weight Loss in Allegheny County, Butler, Washington and Fayette, PA counties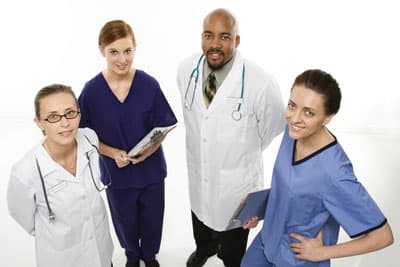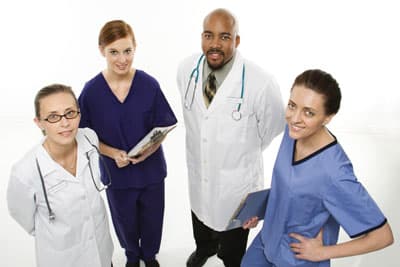 For almost 50 years, Bariatric Weight Loss Centers has seen weight-loss fads and gimmicks come and go. Here, we have complete programs that have the tools necessary for you to lose the weight you want and keep it off. Bariatrics Works!
We won't promise you rapid weight loss or give you unsafe diets. We do promise you the one-on-one personal attention you deserve and serious solutions for those who want to lose weight safely and effectively.
Bariatrics is the clinical term for the medical treatment of the overweight. Our physicians are members of the Obesity Medicine Association, formerly known as the American Society of Bariatric Physicians and are the only physicians in the Pittsburgh area who subscribe to and abide by the Practice Standards of the Society.
The Bariatric Weight Loss Program
Treatment begins with a thorough physical examination that includes electrocardiogram and blood analysis. Then, you and your physician and nurse team map a program based on your current physical condition. Because physicians manage your program, they can prescribe from a variety of medications to make your weight loss easier to achieve.

Another vital component of your weight loss program is comprehensive education in nutritionally balanced eating. The eating plan recommended will include foods to be enjoyed by the entire family, so there are no separate meals to prepare.
Once treatment is underway, you will have regular progress appointments every four weeks by your physician, as well as the advice and support of our nursing staff as frequently as you wish. The length of treatment depends on your goals and commitments.