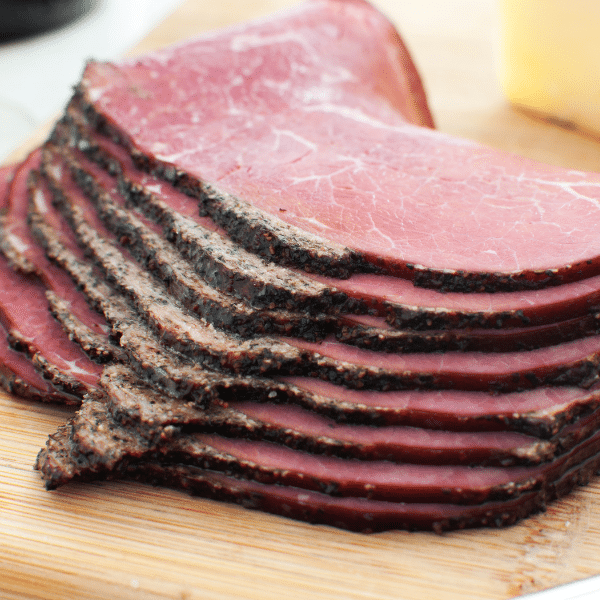 2 oz. lean roast beef
1 light FLATOUT flat bread (90 calories)
2 iceberg or romaine lettuce leaves, chopped
1 T fat-free miracle whip
1/4 C tomato diced
1 t mustard if desired
Spread mustard and miracle whip on bread. Layer roast beef, lettuce and tomatoes. Roll up and serve.
(Yield: 1 serving)